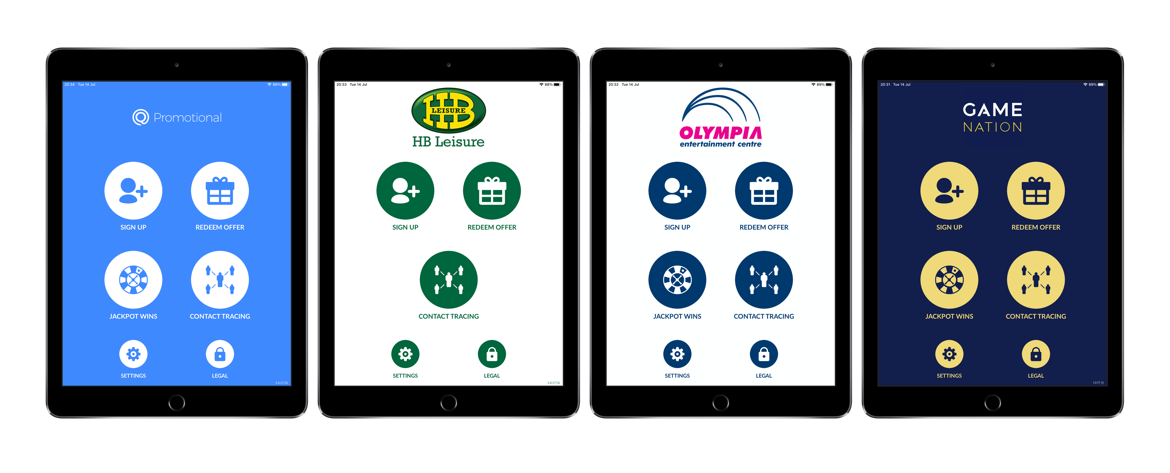 Sign Up
Allow users to sign up for text promotions using their phone number. Users must confirm verification code sent via SMS and once successfully registered they will receive SMS promotional offers.
Redemptions
Users can enter their phone number and view a list of available offers they have been sent. Offers can be simple cash redemptions to interactive games and have varying expiry dates/promotional values.
Customisable
Each module can easily be enabled/disabled via the online portal, as well as setting the colour scheme and colours for each component.