THE ONLY LIMIT IS YOUR IMAGINATION.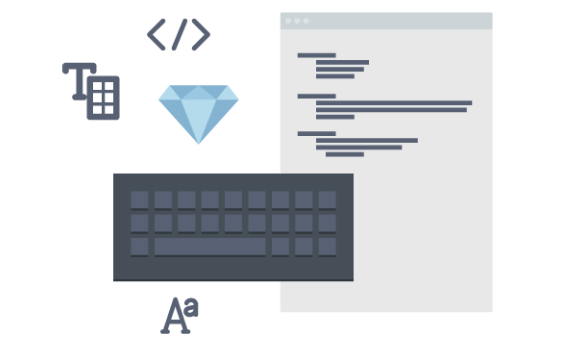 Depending on the complexity of your project, we will design your project in-house, or get one of our trusted outsourced-designers on the case. Some of our favourites are:
The Right Tools For The Right Solution. Every Time.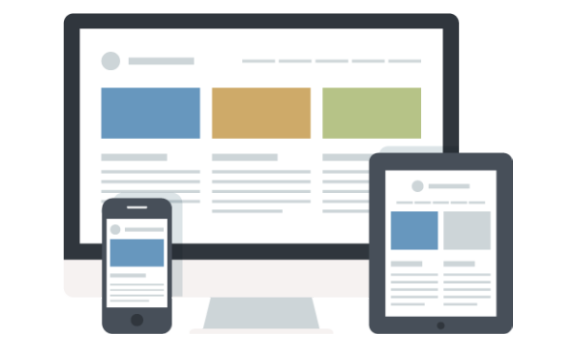 We can build for single or cross platform, depending on requirements. From quick proof-of-concepts, design builds to full-stack builds.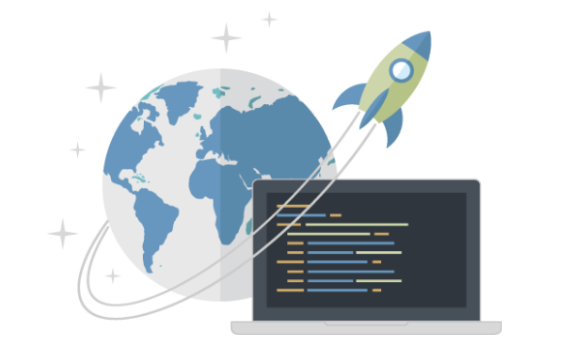 Different projects need different deployment/hosting requirements. We cater to simple, small budget requirements to the complex for project longevity.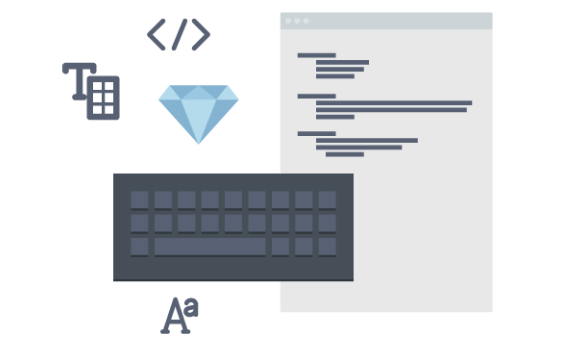 Design and programming language vary on a project by project basis. We will apply years of experience to make the right call on design and infrastructure when it comes to build.