THE ONLY LIMIT IS YOUR IMAGINATION.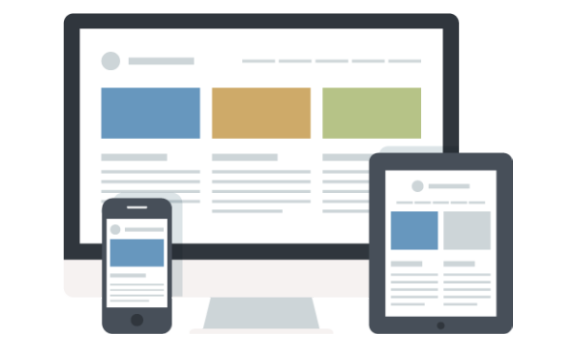 Our skill set includes:
Mobile Development
Swift
Java, Kotlin
Xamarin
Ionic 
React Native
Web Development
WordPress
Laravel
Bootstrap
Amazon Web Services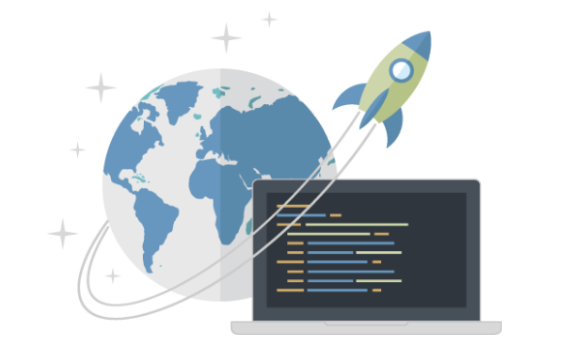 Our go-to technology stack for managing the hosting and deployment of your project include:
Digital Ocean
Amazon Web Services
Forge Laravel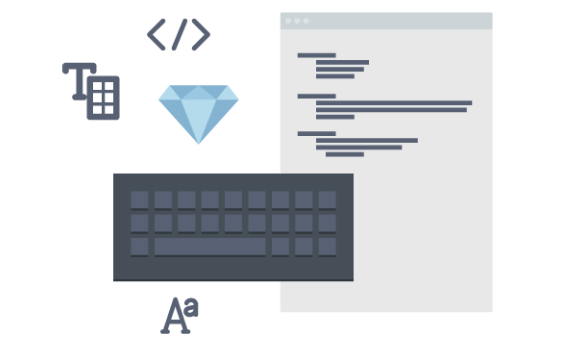 Depending on the complexity of your project, we will design your project in-house, or get one of our trusted outsourced-designers on the case. Some of our favourites are:
The Right Tools For The Right Solution. Every Time.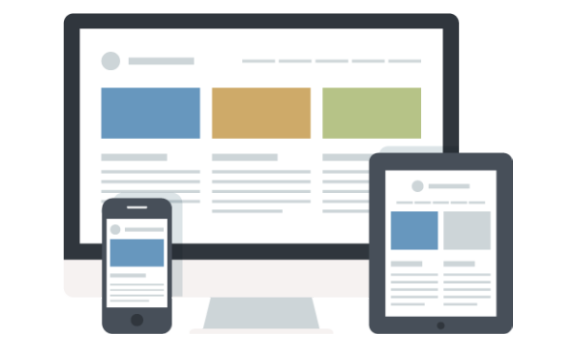 We can build for single or cross platform, depending on requirements. From quick proof-of-concepts, design builds to full-stack builds.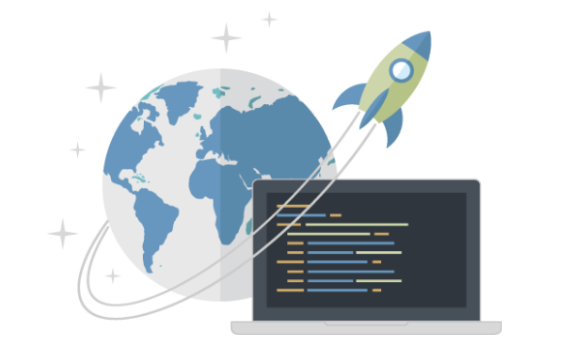 Different projects need different deployment/hosting requirements. We cater to simple, small budget requirements to the complex for project longevity.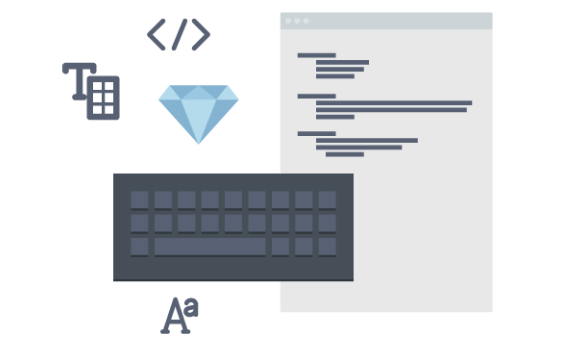 Design and programming language vary on a project by project basis. We will apply years of experience to make the right call on design and infrastructure when it comes to build.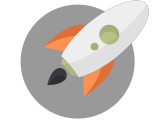 We're Here To Help Your Business Grow